Terms and Conditions:
1. Delivery will be made by 3rd party logistics service providers. Items should be delivered within 14 days (subject to local customs clearance and we do not provide compensation for delay).
2. Once an order is placed, no cancellation is allowed and we reserved full rights to modify some terms and conditions.
3. For hygienic reasons, we are unable to accept any returns or exchanges of our products once the original packaging has been tampered with.
4. Certain personal testimonials and non-sensitive information may be used for marketing purposes.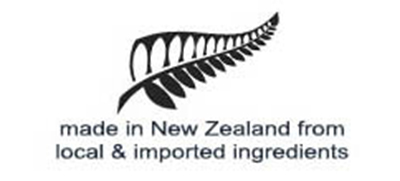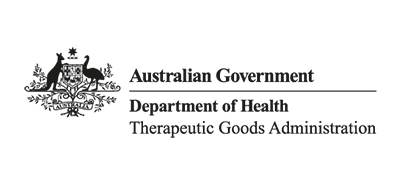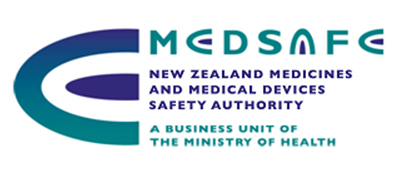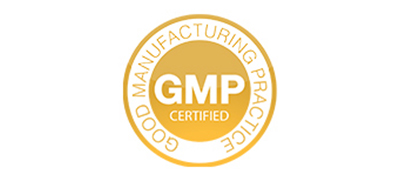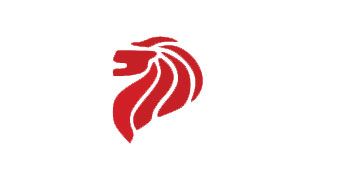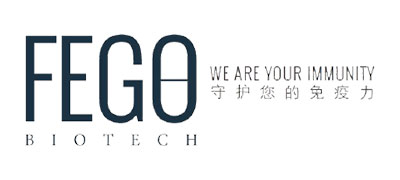 For more information: +65 6842 1142 | info@fegobiotech.com | www.gnest.life