FEGO Biotech Pte Ltd is a Singapore-based associate company of the Gene Oasis Group.With an intellectual property patent of amino acids extraction technology, the company focuses on immunology-related sciences promoting immune wellness to address chronic diseases such as viral infections, skins problems, auto immune disorders and even early stage cancer.

With expertise in the evidence-based formulation of immunology supplements,the company launched its signature supplement, G'NEST in April 2018. It is a proprietary formulation that would balance the body natural immune system level toregulate the overall health and wellbeing of the body.
Committed to its core values of leadership, innovation and integrity, Fego Biotech strives to be a biotechnology leader and Centre of Excellence for immune-therapies and immune-medicine.
Our Immuno-supplement Product: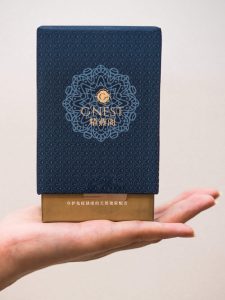 G'NEST is the signature immuno-supplement of FEGO Biotech Pte Ltd.
Our Immuno-Medicine Product: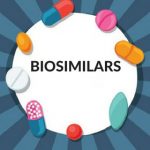 Patients in Asia with diseases ranging from diabetes to rheumatoid arthritis and even cancer could get help from a class of drugs called Biosimilars. Biosimilars are essentially less expensive, highly similar versions of drugs called biologics, which are derived from natural sources such as plant, animal and human cells and bacteria. It has been estimated that the global biosimilars market could soar from US$2.6 billion (S$3.5 billion) in 2014 to US$26.5 billion by 2020.
FEGO Biotech is now venturing into Biosimilar, also known as biotherapeutic drugs. The company is in discussion with subject experts from India and China to commence work on collaboration biosimilars projects for respective territories
Our Immuno-supplement Product: